Home
Canada's private sector Alliance for Disaster Resilient Societies led by the UN Office for Disaster Risk Reduction.
Part of a global network that supports the implementation of the Sendai Framework for Disaster Risk Reduction.
Comprised of businesses that are committed to risk-informed development, disaster risk reduction, and preparedness action.
Benefits of Joining ARISE
Being a member of the ARISE Canada network will provide support in fostering resilient and prosperous businesses through the provision of access to information and good practices, tools and mechanisms for the integration of disaster risk reduction into business strategies and management, and product development. At the same time, ARISE Canada raises the awareness of the wider private sector, creating an enabling environment with public and private sector partners, for implementing the Sendai Framework.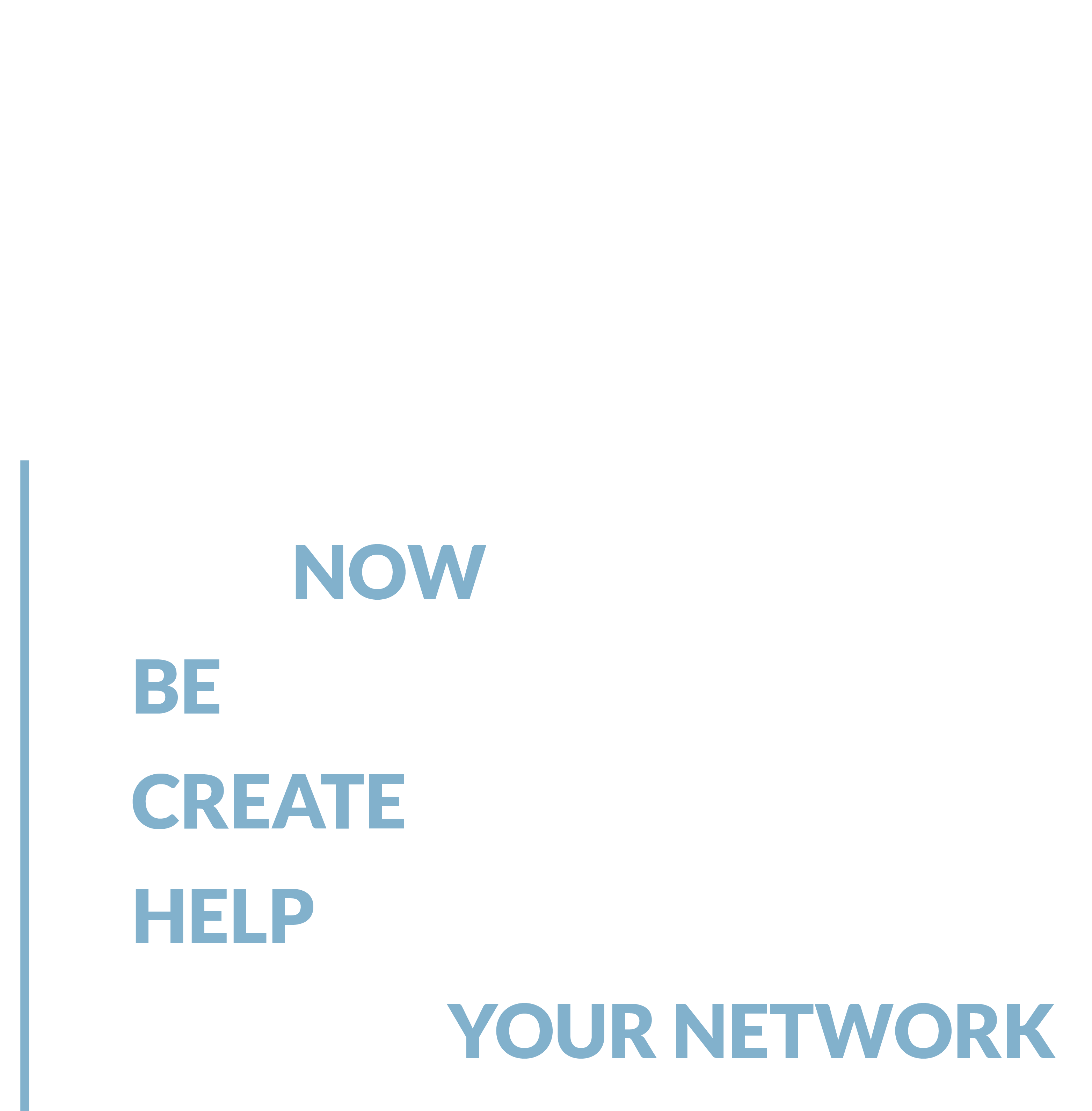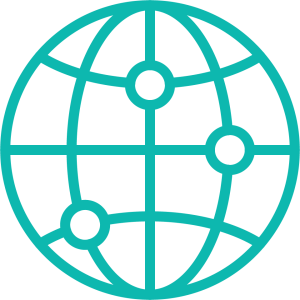 Awareness raising with respect to disaster risk and mobilization of the private sector.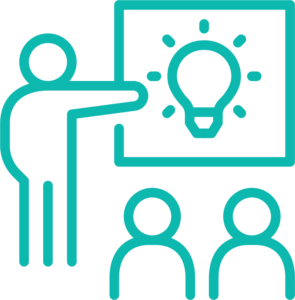 Exercising influence in respective spheres of expertise.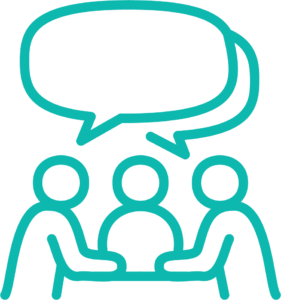 Share knowledge, experience and good practices amongst the private sector.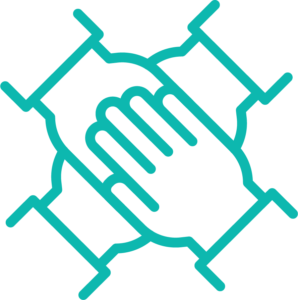 Be a catalyst to generate innovation and collaboration in developing risk informed business strategies.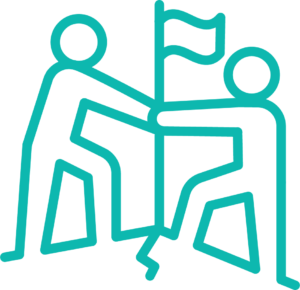 Implement projects and activities to achieve the targets of the Sendai Framework.